Wol/zijde lont van Vetsch
Wol/zijde lont van Vetsch
---
Merino wol met zijde. 50/50
Zeer fijne vezels in hele fraaie tinten.
---
The colors on your monitor may differ from the real color of the product.
---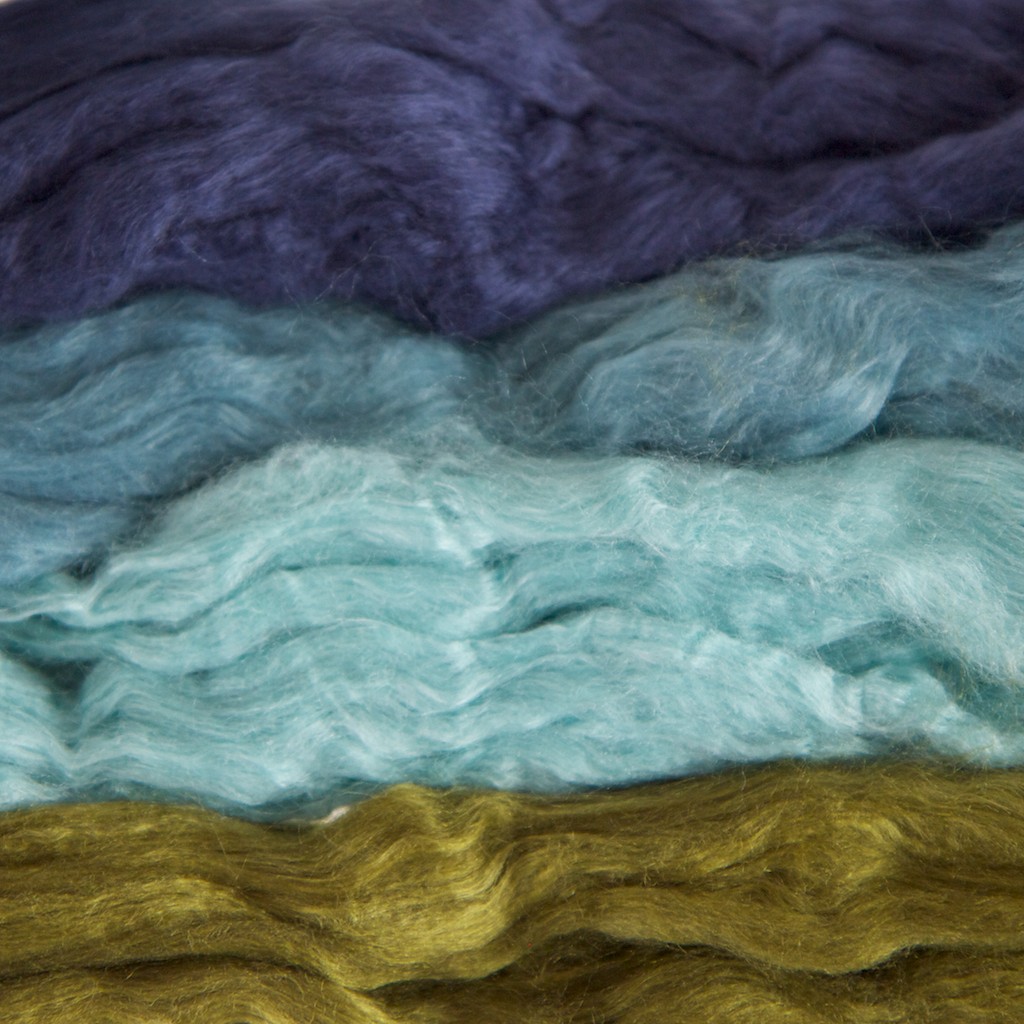 Zeer fijne merinoswol met zijdevezels in hele prachtige kleuren. 50/50
Verpakkingsinhoud  50 gram.
Het zijdelont heeft hele fraaie kleuren die uw viltwerk extra kwaliteit geven. 
---