Weefraam Lisa Louët
---
The colors on your monitor may differ from the real color of the product.
---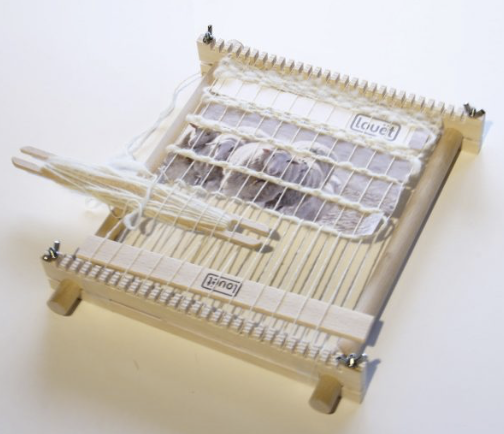 Het weefraam 'Lisa' is er in 4 afmetingen. De kleinste is echt bedoeld als kennismaking in de Wereld van het Weven en wordt geleverd met een spronglat en steeklat.
De grotere weeframen zijn uitgevoerd met evenaarsegmenten en worden geleverd met een spronglat. Door de gebruikte evenaarsegmenten kun je 1, 2 en 4 draden per cm schering opzetten. Bij het weefraam Extra Large (60 x 90 cm) zit ook standaard een tafelsteun.
---