Silk one Offs borduurgaren Oliver Twist
Silk one Offs borduurgaren Oliver Twist
---
De afbeelding van de kleurnrs. 07 en 08 kloppen nog niet.
07 is okergeel, 08 is blauw/groen.
---
The colors on your monitor may differ from the real color of the product.
---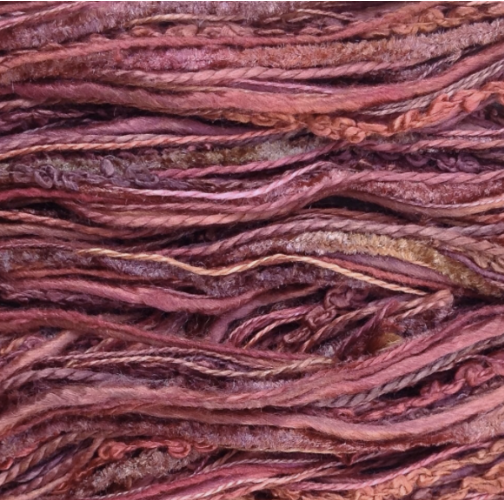 Een prachtige selectie van zijden borduurgaren. Elke streng bevat 8 verschillende draden van 5 meter lang in verschillende texturen en diktes. Onder andere zijde bouclé, gesponnen zijde, chenille, bourette en lopi. Het garen is handgeverfd en de kleur kan enigszins afwijken van wat u op het scherm ziet. 
---