Pipetpuntjes
---
---
The colors on your monitor may differ from the real color of the product.
---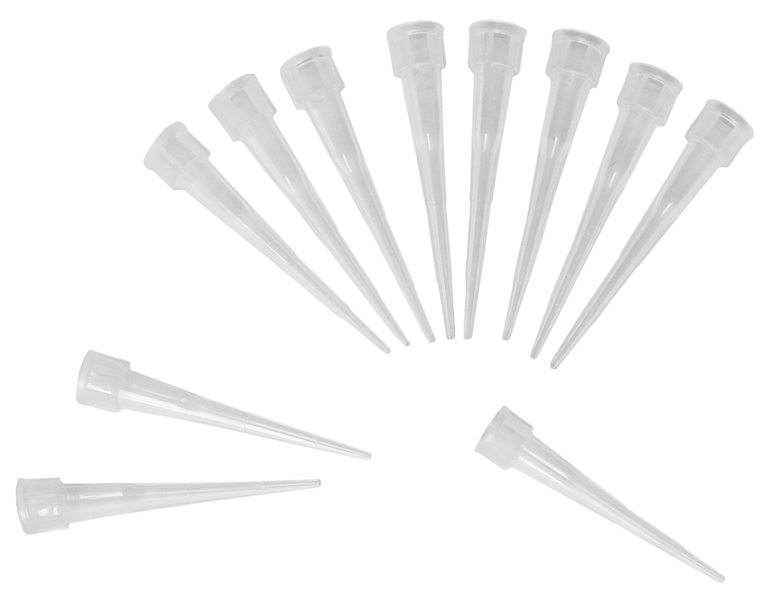 5 fijne plastic pipetpuntjes om op de burette te zetten om een mooi dun lijntje te kunnen trekken.
De lijndikte kunt u zelf bepalen door één of meer millimeters van het pipetpuntje af te knippen. Een normograaf is een opzetstukje voor op de burette waarmee lijntjes van een bepaalde dikte kunnen worden getrokken. 
---