Katoen viltgaas
---
The colors on your monitor may differ from the real color of the product.
---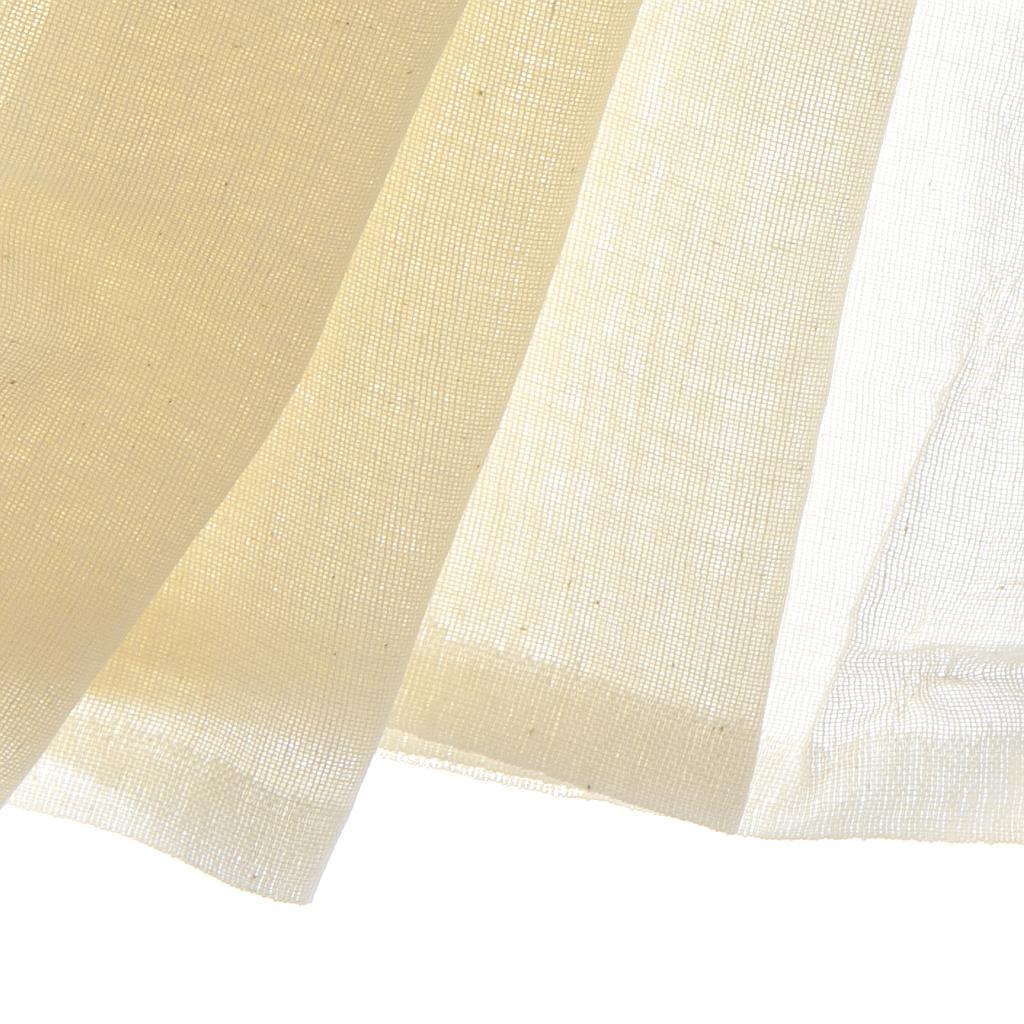 Niet alleen heel geschikt om op te vilten, de fijne variant is ook prima geschikt voor verf-, druk- en borduurtechnieken.
Creme kleurig en beide varianten zijn 150 cm breed.
100 % katoen, de fijne variant is 110 gr/m.
---