Garen wol Araucanian Maipo
---
100 % wol. 100 gram, 52 meter.
Pen 12.
---
The colors on your monitor may differ from the real color of the product.
---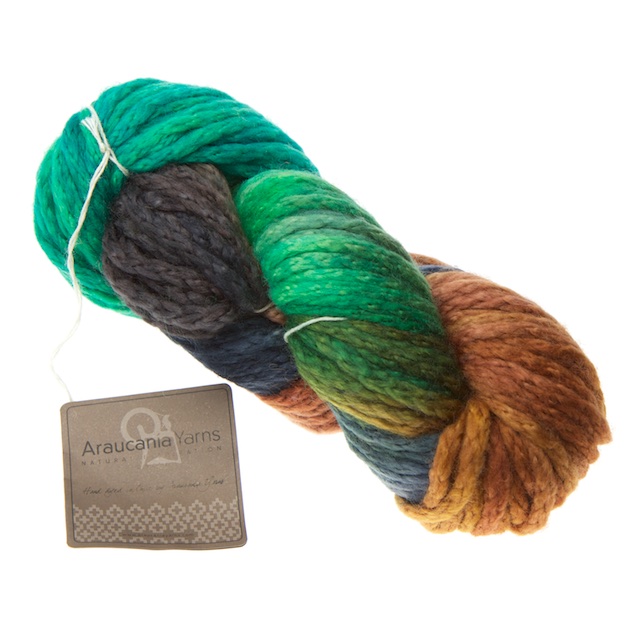 Een gepunnikt garen in prachtige overlopende kleuren uit Chili. Het garen is met de hand geverfd.
Maipo is de hoofdrivier in de regio Santiago van Chili. Maipo is de belangrijkste bron voor irrigatie in de regio.
Textielontwerper Nora Bierschwale en haar dochter (architect) Michelle Boisier combineerden hun talenten in één missie. Het maken van prachtige garens voor de wereldmarkt. Gebruikmakend van oude en traditionele technieken uit Chili's etnische bevolking. Elke verkochte streng garen betekent meer kansen, meer banen en meer hoop.                                               
100 % wol. 100 gram = 52 meter. Pen 12.
---