Funpaper / Freezerpaper
---
Papier met een kunststof coating voor sjablonen
---
The colors on your monitor may differ from the real color of the product.
---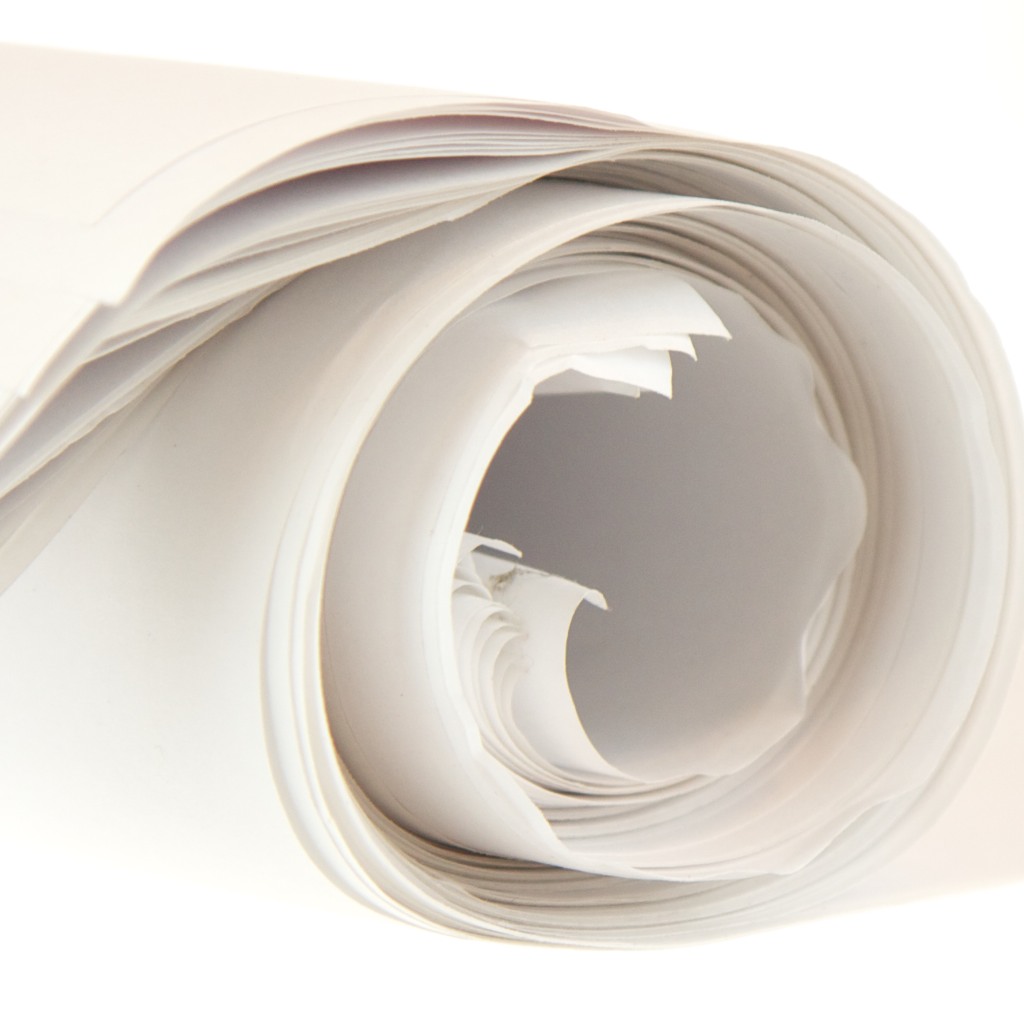 Papier met een kunststof coating voor sjablonen.
Sjablonen uit Funpaper gesneden kunnen aan de stof worden gehecht met de strijkbout op stand zijde. Op deze manier blijven de sjabloondelen op hun plaats wanneer de verf op de stof wordt aangebracht. Na het sjabloneren, kunnen de sjabloondelen worden losgemaakt en opnieuw worden gebruikt op een ander stuk stof. 
Op funpaper vast gestreken stof kan in de printer worden bedrukt. Funpaper op A4 formaat knippen en alle losse draadjes verwijderen.
Flexibele stoffen als naaldvlies of chiffon worden door funpaper op de plaats gehouden en kunnen in figuren worden gesneden.
---