Fructose
---
reduceermiddel voor indigo icm. kalk
---
The colors on your monitor may differ from the real color of the product.
---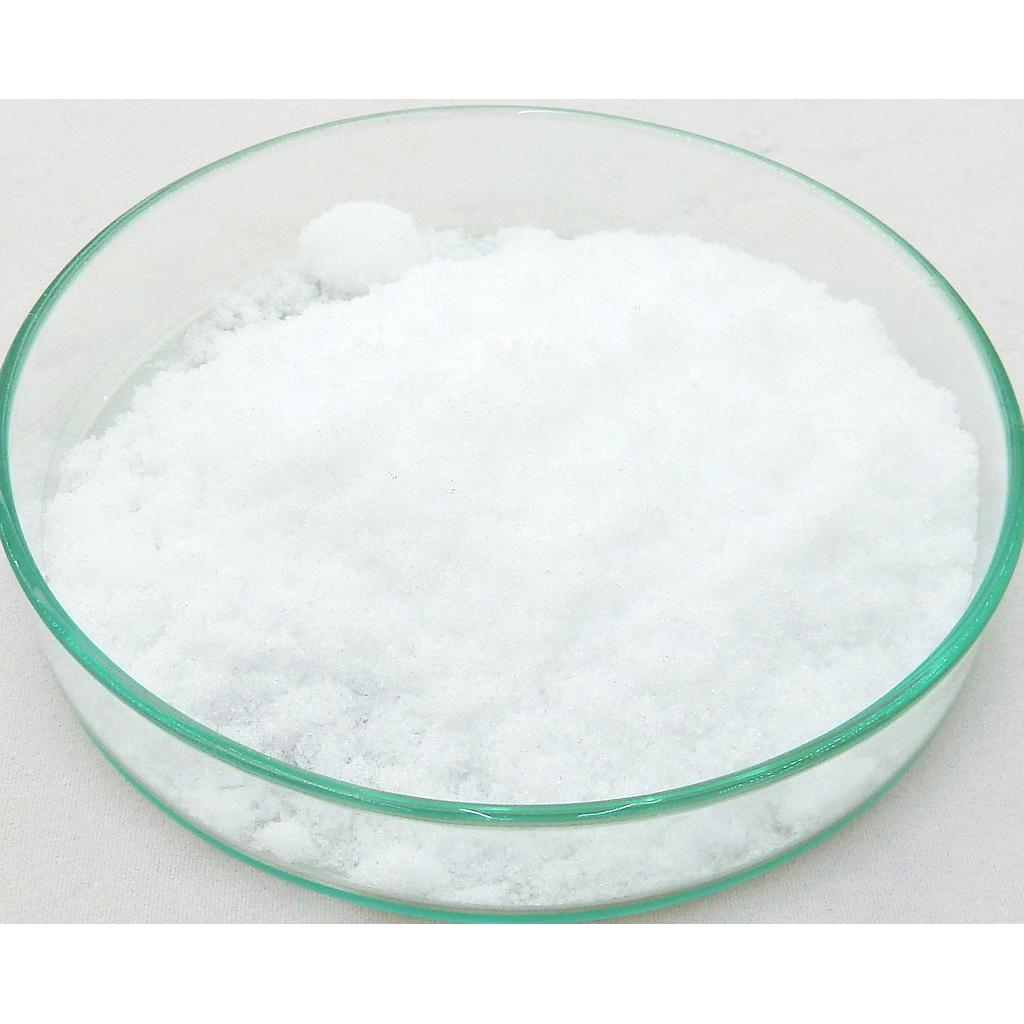 Reduceermiddel voor indigo icm. kalk.
Verhit water en laat de fructose daarin oplossen.
Vermeng heet water met het indigopoeder. Poeder aandegen. In heet water zit minder zuurstof en de indigo 'lost' (emulgeert) dan beter op. Giet het mengsel indigo en water in de opgeloste vruchtensuiker.
Voeg een paar liter kokend water toe en daarna de ongebluste kalk. Roer licht zodat er geen lucht wordt bijgemengd. Laat dit bad afgedekt afkoelen tot 50 graden. De z.g. "indigo-bloem' zal ontstaan en het bad is gereed om te verven.
De verhouding van de te mengen delen is: 1 deel indigo, 2 delen kalk en 3 delen fructose.
---