Faux Leather Papier (Vegan)/ SnapPap
Faux Leather Papier (Vegan)/ SnapPap
---
The colors on your monitor may differ from the real color of the product.
---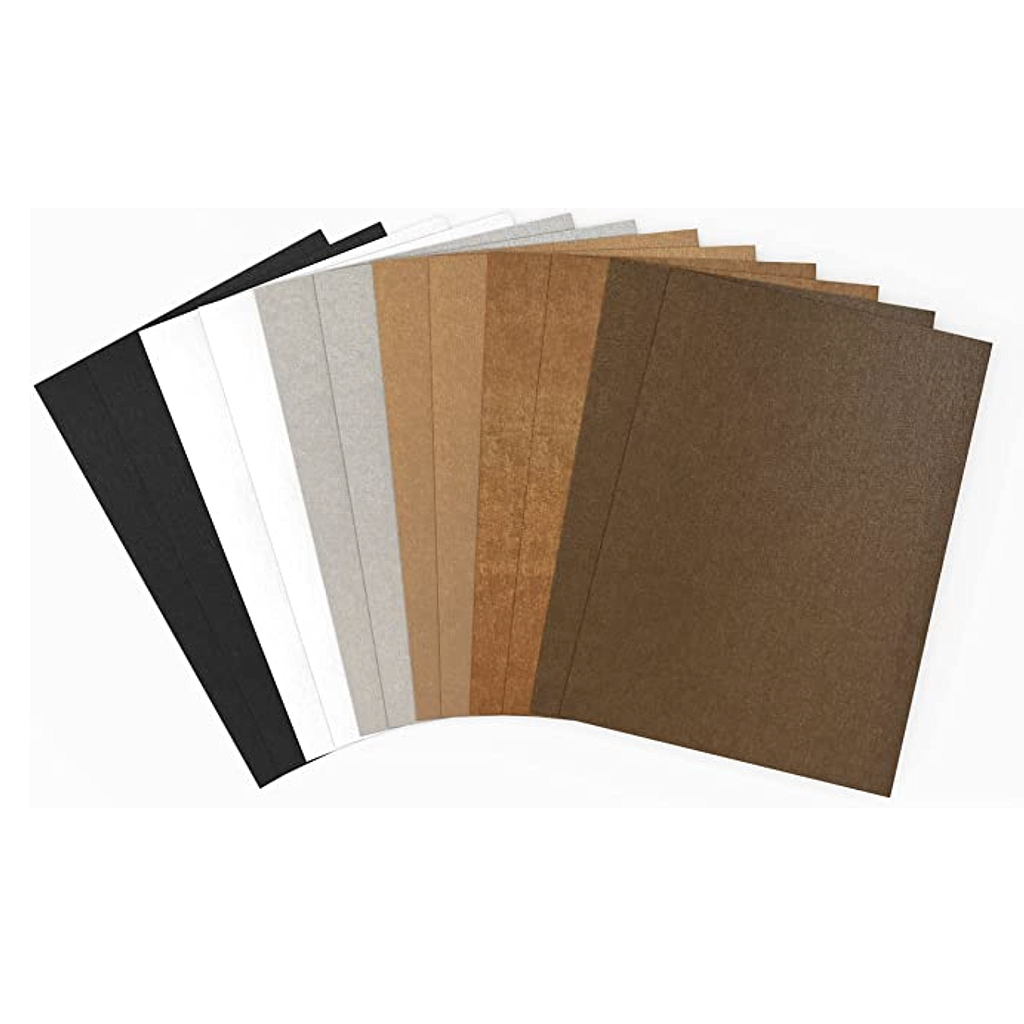 Leerpapier is een meter bij een halve meter en weegt 350 gram.
Leerpapier is gemaakt van cellulose en latex. Het is  gemakkelijk te bewerken en biedt heel veel mogelijkheden.  Bij bestelling sturen we op verzoek een Vezel- artikel over snappap mee.
Door het papier te wassen krijgt het een rustiek uiterlijk. Verwerkbaar met de naaimachine.
Onderstaand sieraad is gemaakt door Elly van Elp-Bosscha.
---
Marian Dohmen

on

04/09/2022 01:54:31

Dag Meini, wil jij voor mij het vezelartikel over snappap meesturen?
Vr groet marian dohmen