Cochenille
---
Verfstof van schildluis in ongemalen vorm
---
The colors on your monitor may differ from the real color of the product.
---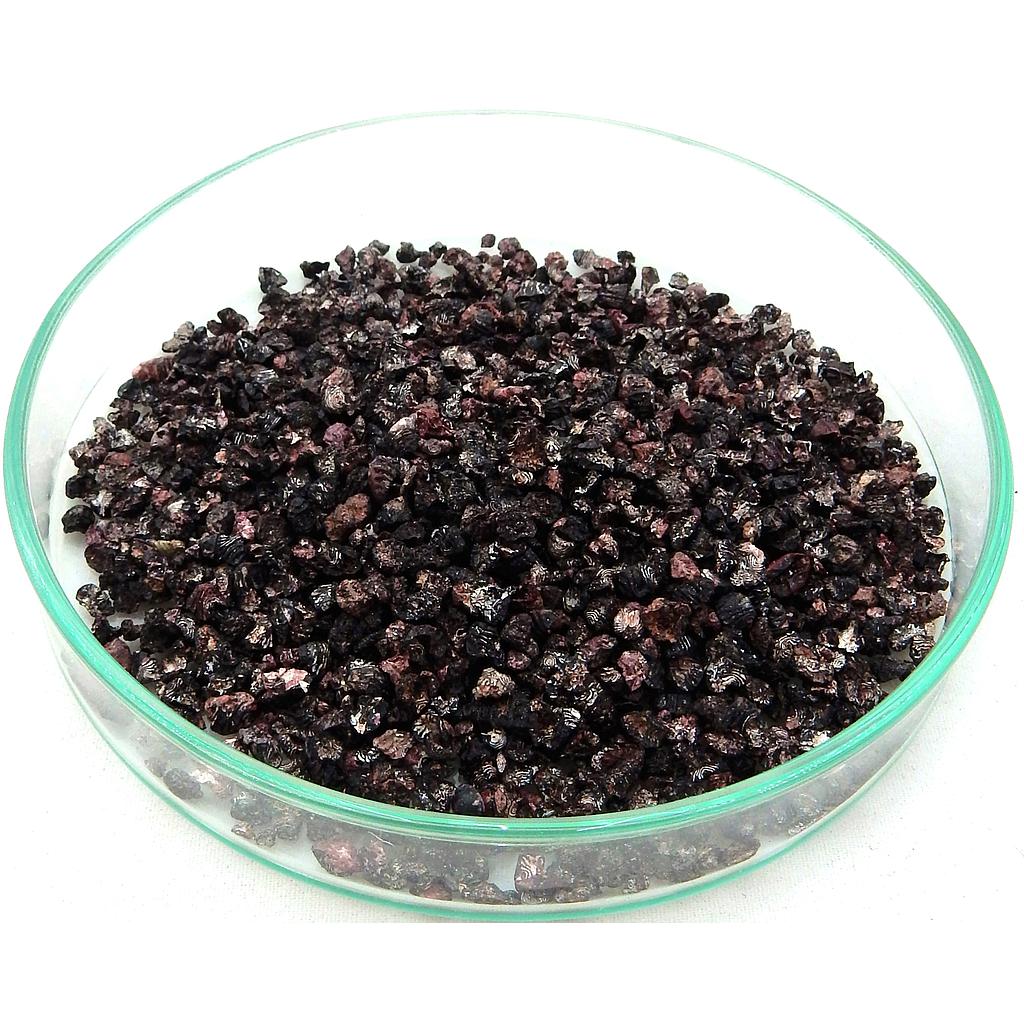 Verfstof van schildluis in ongemalen vorm. Hawar koopt de cochenille in bij een Fairtrade organisatie op de Canarische eilanden.
Cochenille is een verfstof die wordt gemaakt van de schildluis die op cactussen leeft. In Mexico en Zuid-Amerika worden deze luizen verzameld en als grondstof voor kleurstof verkocht. Het is een kleurstof die geschikt is als voedingskleurstof (karmozijn) en als kleurstof voor wol.
Onderstaand een voorbeeld gemaakt door Elly van Elp-Bosscha.
.
---