Boek: Ken je wol
---
Een informatief boekje over wol. Geschikt voor iedereen die met wol werkt.
---
The colors on your monitor may differ from the real color of the product.
---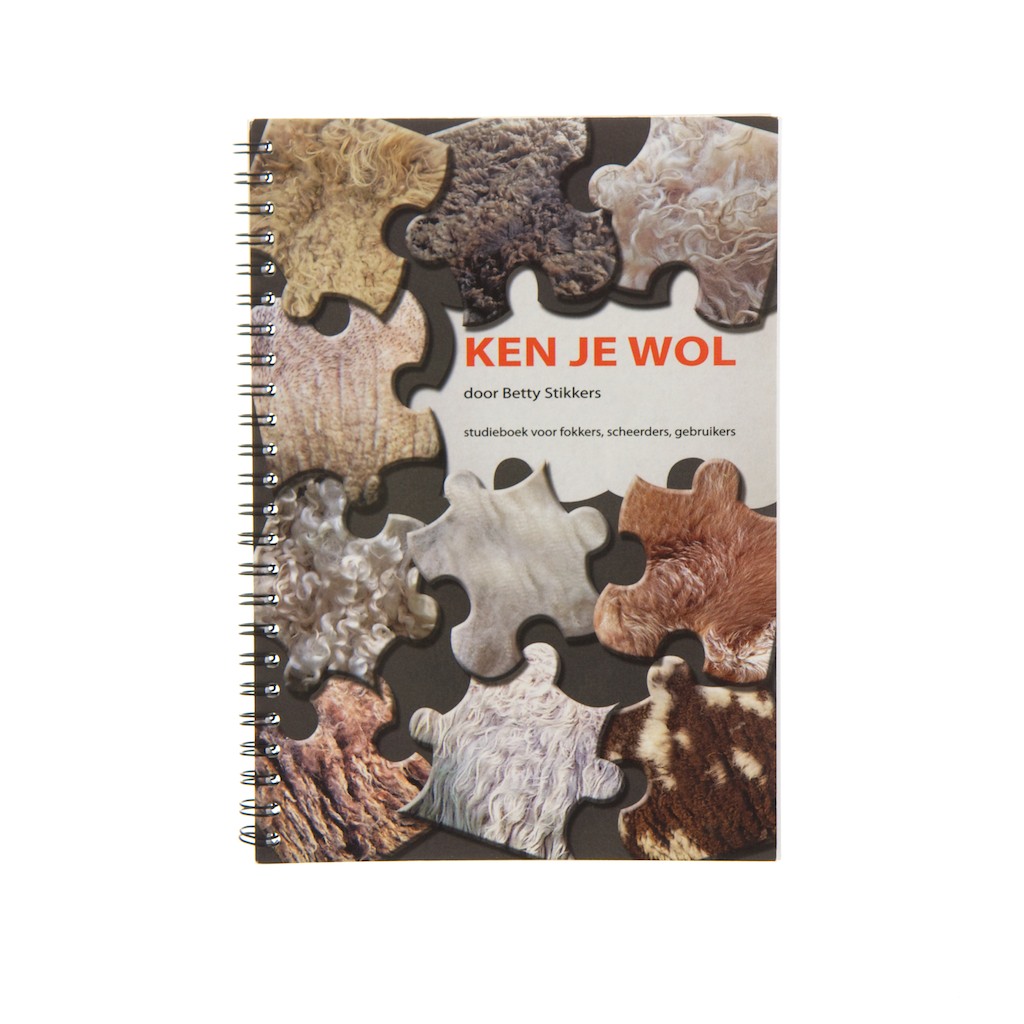 Een informatief boekje met 68 pagina's over wol. In een handig A5 formaat met spiraal rug.
Informatie over wolvezels, micron rapporten van verschillende rassen. De invloeden van voeding, leefgebieden en ziektes.
---