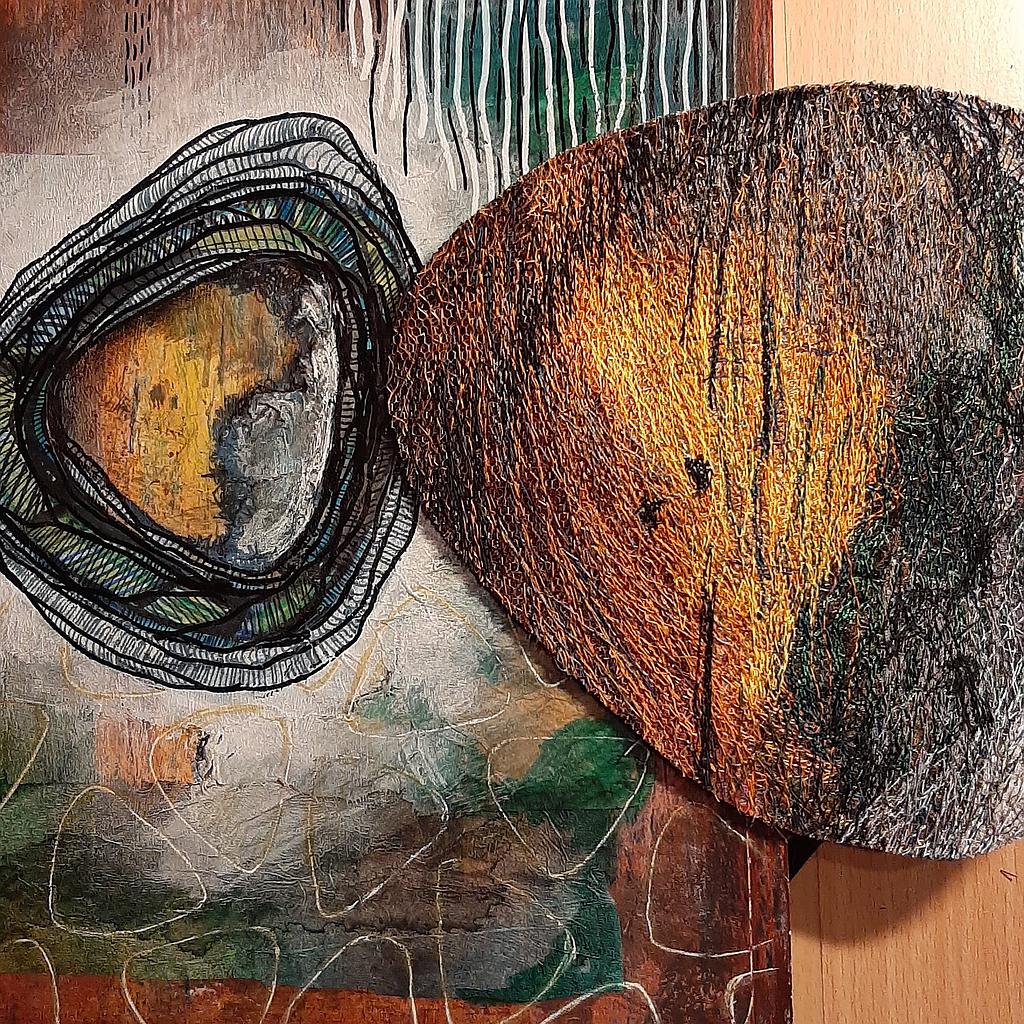 Zomerweekend Borduren
02/24/2023 01:00

to

02/25/2023 07:30
Blijf op de hoogte hierover
Meld u hier aan dan houden we u via email op de hoogte over deze activiteit.
Participate on Twitter
Find out what people see and say about this event, and join the conversation.
Use this tag: #hawar
When
From
02/24/2023 01:00
To
02/25/2023 07:30
Een les volgen bij Hawar
Bij workshops, masterclasses en cursussen wordt er gewerkt in ons ruime en lichte atelier, alles is er mogelijk en alle gereedschappen zijn voorhanden. Daarbij heeft u het uitgebreide assortiment van onze winkel altijd dichtbij.
Lees meer over onze lessen
We'll take good care of you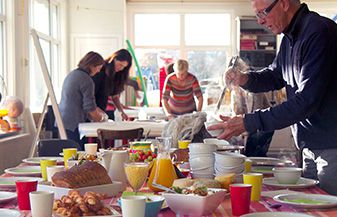 There will always be fresh fruit, water, tea and coffee on the table during our workshops and masterclasses. When lunchtime comes we serve an
excellent lunch
with soup, bread, salad and products from the area of Oldeberkoop.
Organizer
HIER NIETS VERANDEREN AUB!!!!
Oosterwoldseweg 33
8421RR Oldeberkoop
Netherlands