Sashiko garen
---
The colors on your monitor may differ from the real color of the product.
---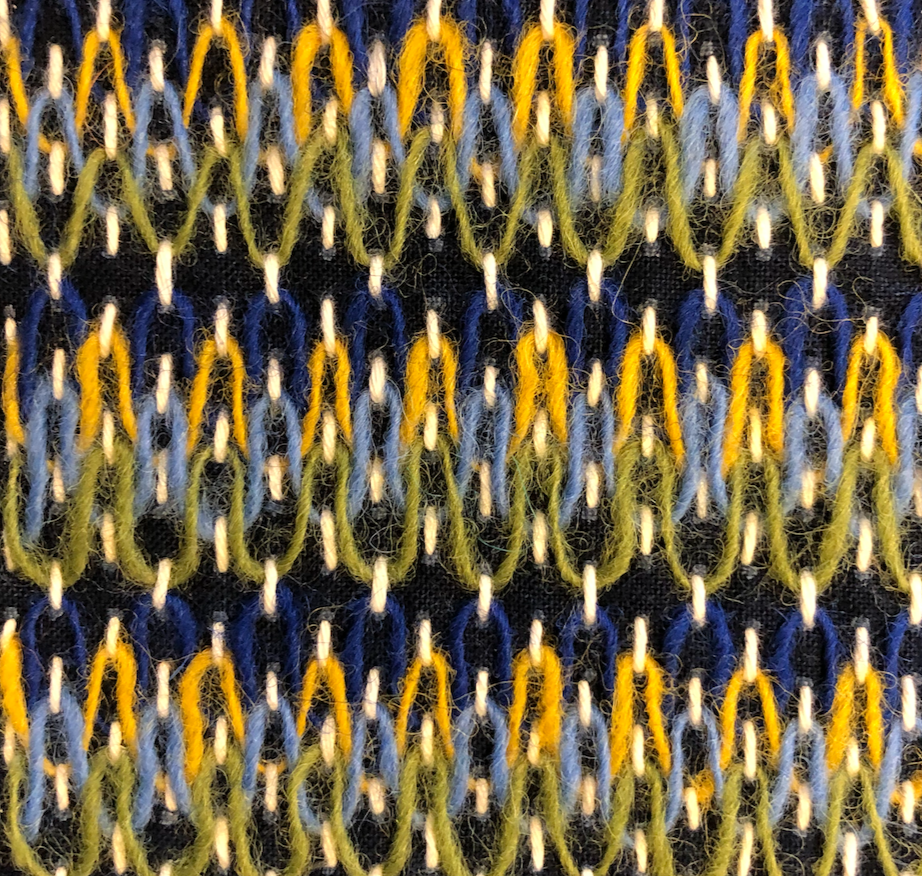 Sashiko is een eeuwenoude Japanse techniek om handgeweven stoffen te versterken.
Tegenwoordig heeft het meer een decoratieve waarde.
Sashiko garen 100 % katoen is van lange stapelkatoen vezels gemaakt en losser getwijnd dan andere borduurgarens. 
Het garen heeft geen glans. Let op! Sashiko nr. 1 is witter dan nr. 101. Gebruik ze niet door elkaar.
Onderstaande voorbeelden met Sashiko borduursel zijn gemaakt door Elly van Elp-Bosscha.
---