Metaalfolie
---
The colors on your monitor may differ from the real color of the product.
---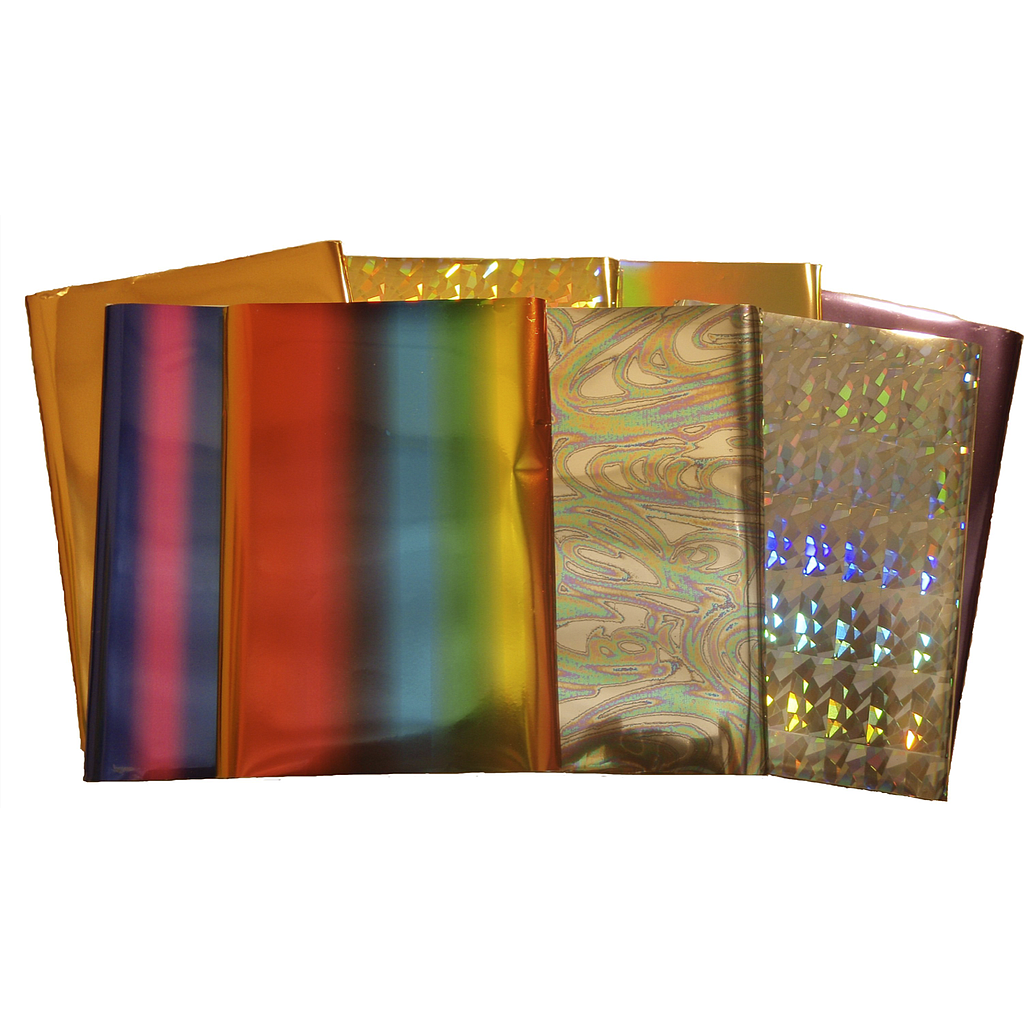 Deze verschillende metaalfolies kunnen gebruikt worden op hout, papier, keramiek, stoffen, foam, glas en kaarsen.
Gebruik glaslijm om het materiaal te plakken. De Oliver Twists folies zijn wat dikker. De design metal folies zijn zeer dun. Lijken op bladgoud.
De kleur Pewter is te omschrijving als antraciet/grafietgrijs met een ondertoon van cyaanblauw.
---